The Exports
Mannerking have also exported a number of dogs...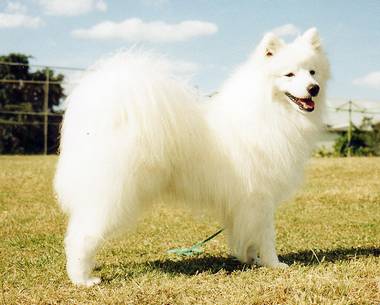 In 2001, Australian Champion Mannerking Shakia Sha was exported to New Zealand.
"Shakia" easily gained his New Zealand Championship title, with many impressive show wins along the way.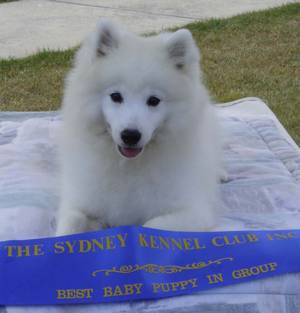 In 2006, Mannerking Orlando was exported to Katrina Sandell of Kiraleea Kennels in the USA.
Before leaving Australia, Olly was very successful in the show ring, with his outgoing and bombastic nature! Hopefully his outstanding temperament and stylish appearance will win many hearts in America.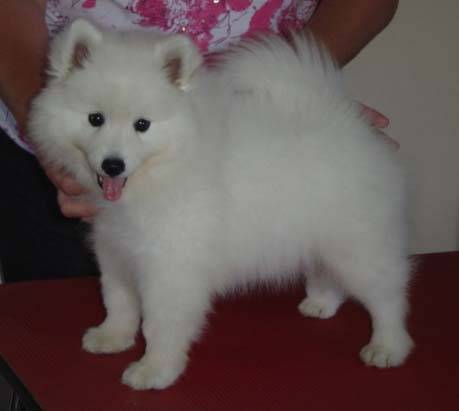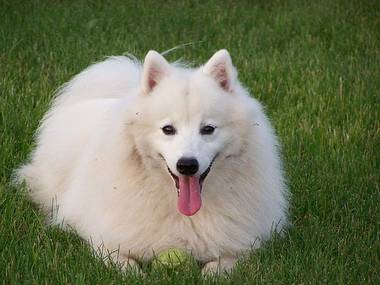 At nearly 2 years old now, Olly is looking great!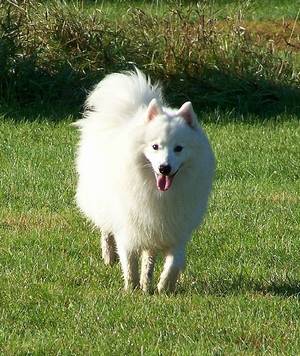 Now aged over 2, Olly is about to hit the showring again!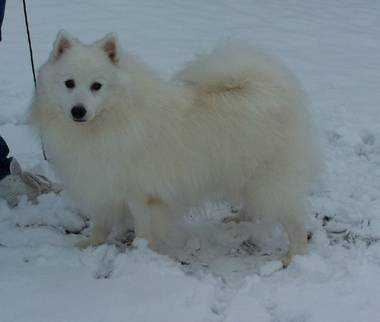 Olly has now gained his American UKC Championship with 4 Best of Breeds awards and 4 Group Placements. Well done to both Olly and Katrina.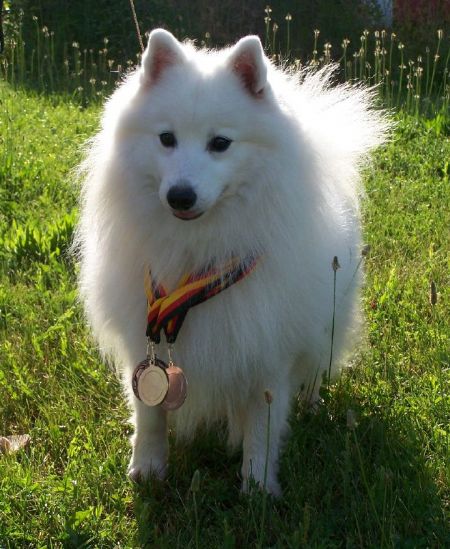 STOP PRESS!!
Olly now gains his International championship title!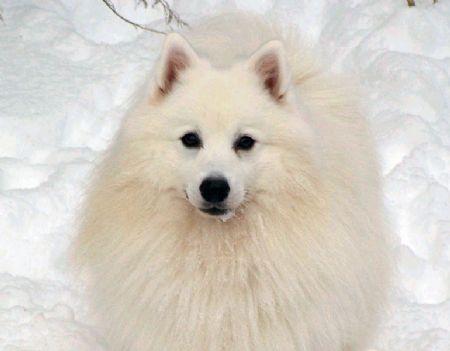 Here he is playing in the snow.
Mannerking Orlando becomes the first Japanese Spitz in America to win a
UKC ALL BREEDS SHOW
Congratulations Katrina and Ollie