Chezzay's Living Legend
Mannerking is proud to welcome
Chezzay's Living Legend (imp Sweden) to our Kennels.
Born 07/01/2013, Legend has been bred By Mikaela Sandbacka of Chezzay's Kennels In Sweden.
We thank her very much for the opportunity to acquire Legend and bring him to Australia.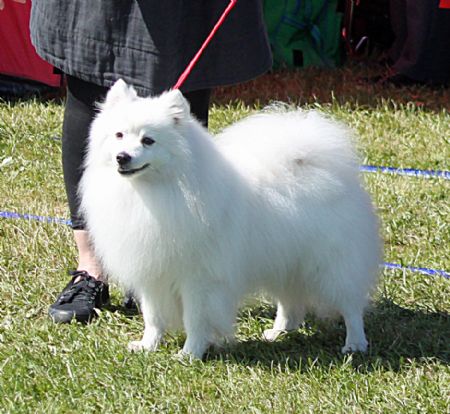 Sire - Swed, Fin, Nor, International Champion Noidens White Zimba of Hana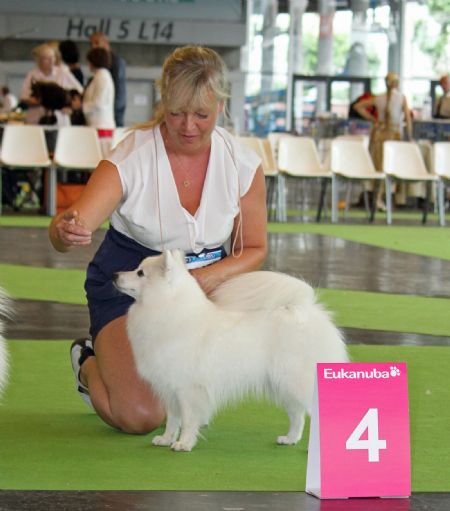 Dam - Swed Champion Chezzay's Hope in Heart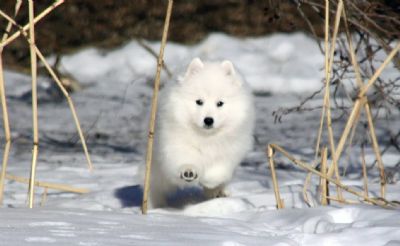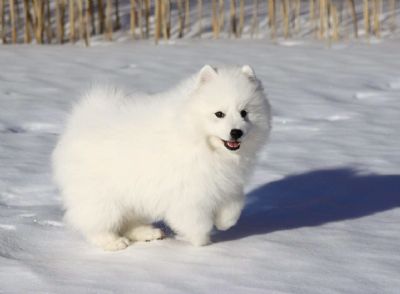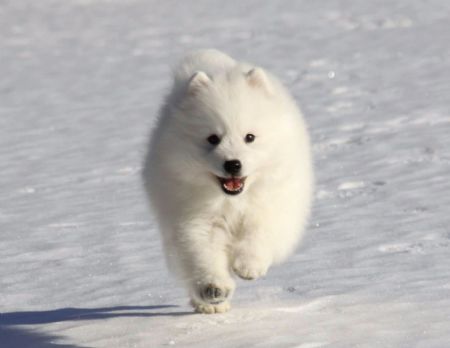 Legend Is Pictured Here at 3 months old.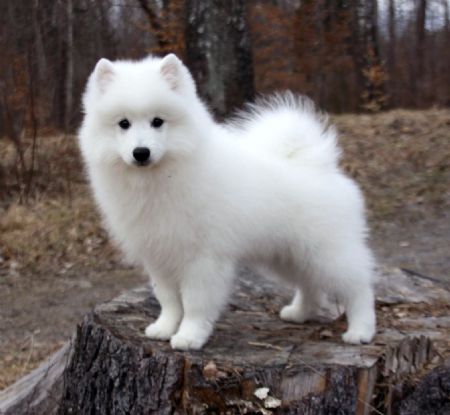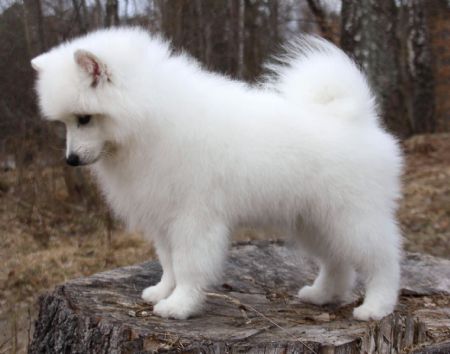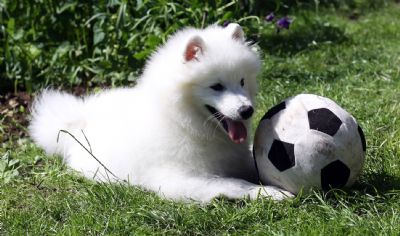 Legend aged 4 months.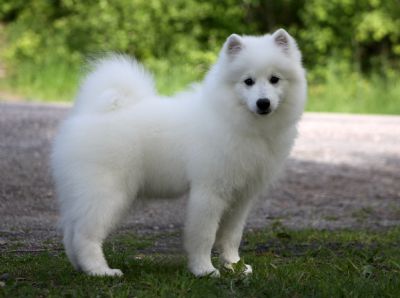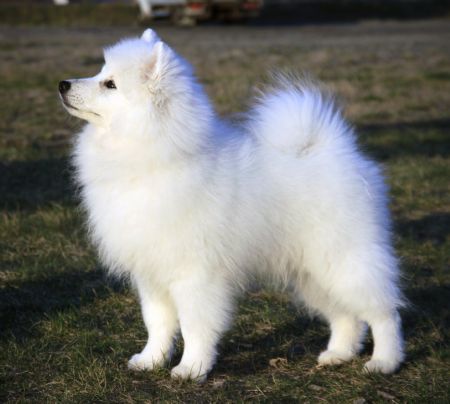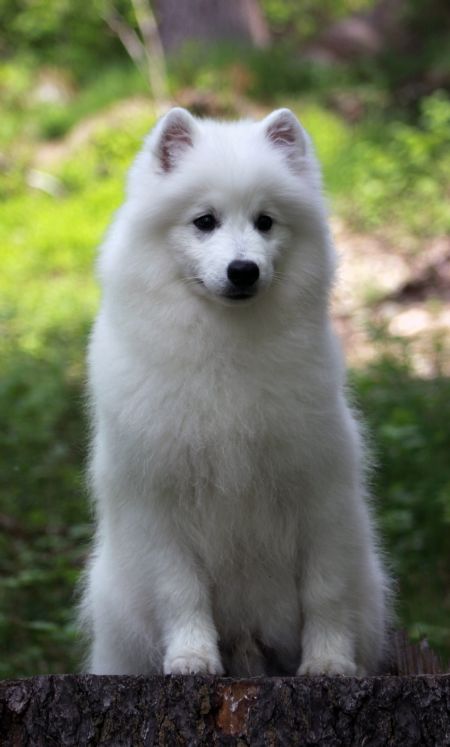 These were taken when Legend was 5 months old.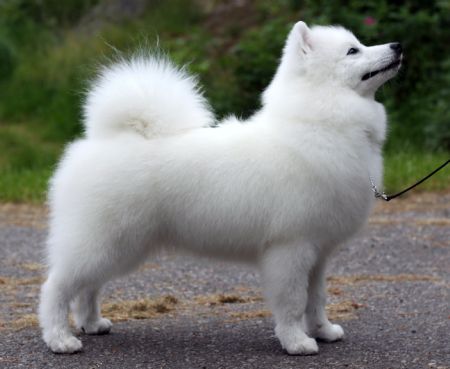 and here he is 6 months old.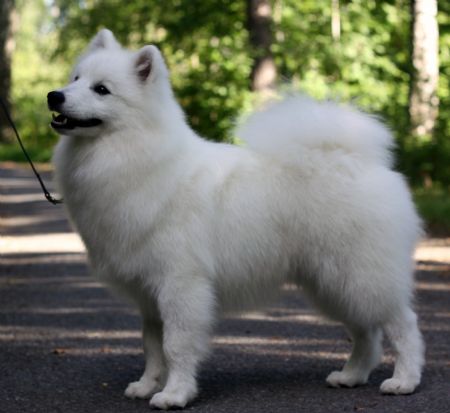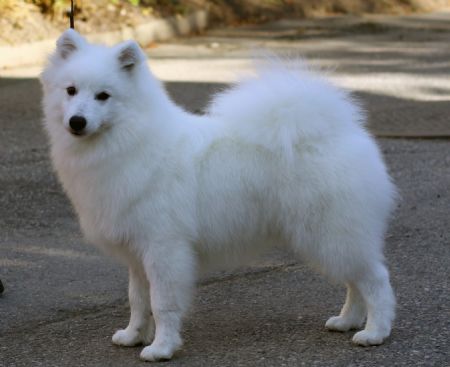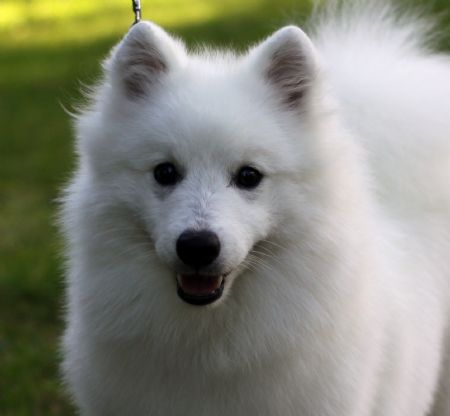 Aged 7 months here.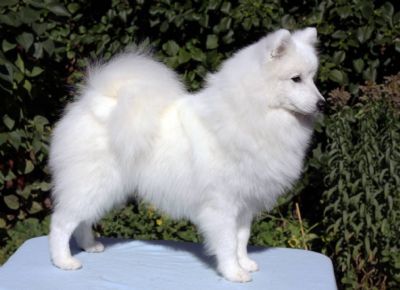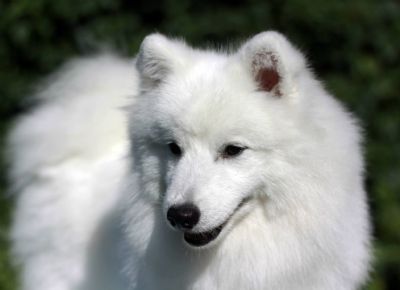 Here he is at 8 months old.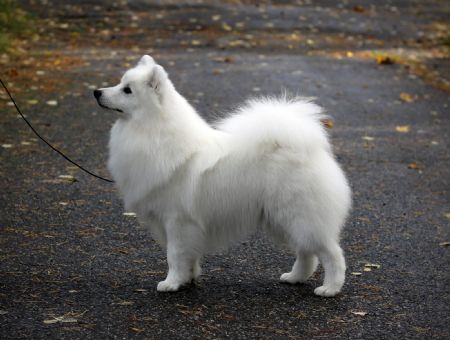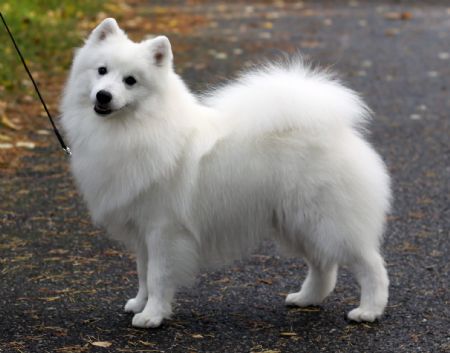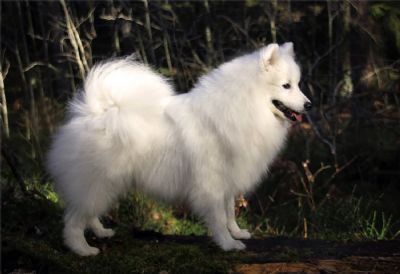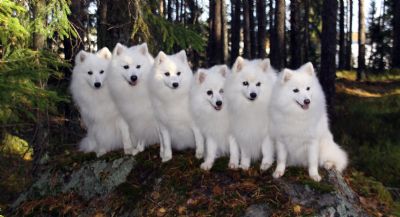 Legend at age 9 months and pictured with his Swedish family!
Show Results
Legend was shown in Sweden with great success before joining us in Australia.
Show 1: 09/05/2013 Marks Dog Training Club - BIS 2 Puppy
Judge - Maria Weinehall.
Show 2:31/06/2013 Swedish Spitz And Primetiv Club in Boras - BIS 1 Puppy.
Breed Judge - Bo Skalin, Sweden. BIS Judge - Ake Cronander, Sweden.
Show 3:13/07/2013 Swedish Japanese Spitz Special Show in Uppsala - BOS Puppy.
Judge - Stina Hween, Sweden (Slabodas Kennel)
Show 4: 18/08/2013 Sodermanlands Kennelclub International Dog Show in Eskilistuna - BOB Puppy.
Judge - Hans Almgren, Sweden.
Show 5: 12/10/2013 Sundsvall, Spitz And Primitive Dog Club Show.
4th Best Male with CAC, BOB And BIS - 2 Junior (22 Jap Spitz Entered)
Judge - Jose Vidal Montero, Spain.
Size 37 cm. Good in type, beautiful head, good ear set, good pigmentation, correct front, good bones,
excellent neck, topline and angulations. Excellent quality coat, excellent temperament. Good proportions.
Show 6: 13/10/2013 Sundsvall International Show,
Best Male With CAC, BOS (24 Jap Spitz Entered)
Judge - Pekka Teini, Finland.
Size 37 cm.Very promising young male with excellent pigment and expression, small ears, excellent head, excellent coat,
nice angulations, strong fore foot, beautiful light movements.
Legend was tested free from Patella Luxation 22/11/2013 In Sweden
Legend arrives in Australia - November 26, 2013!!
Here are some picture taken with Amanda and myself while he was in Quarantine.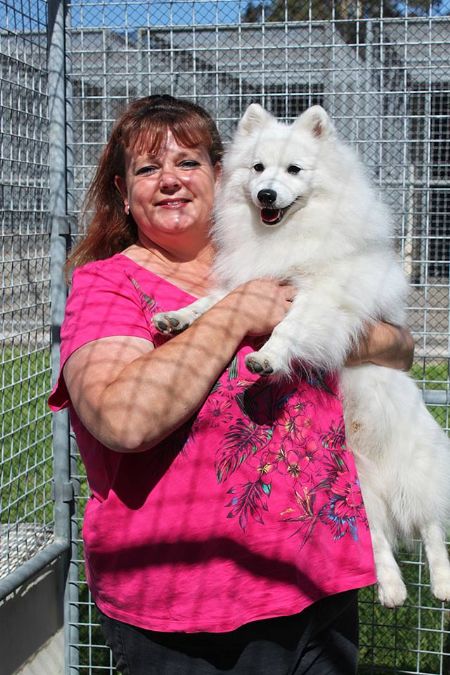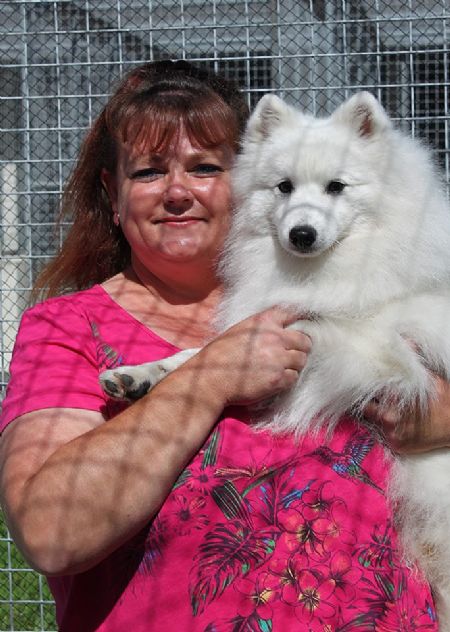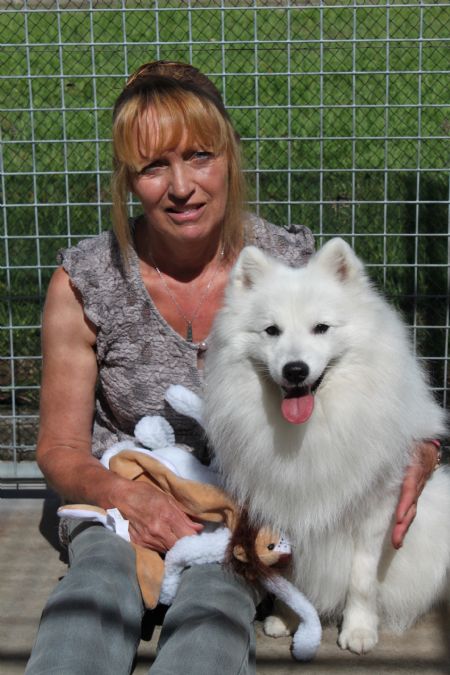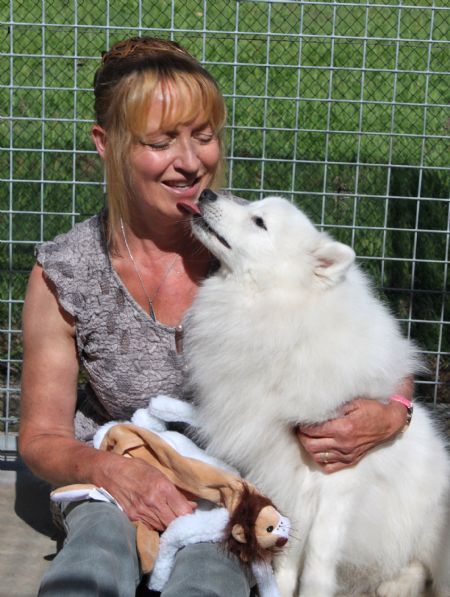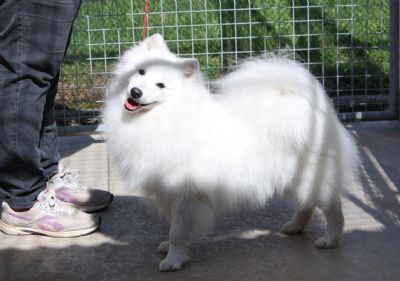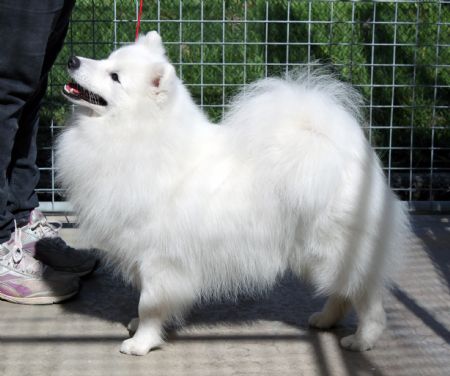 We are looking forward to showing Legend very soon!
We are excited to see what the future hold for Legend at Mannerking and Daesdaemar Kennels.
He will be available at stud to approved bitches. Enquiries are welcome.