Welcome to my web site.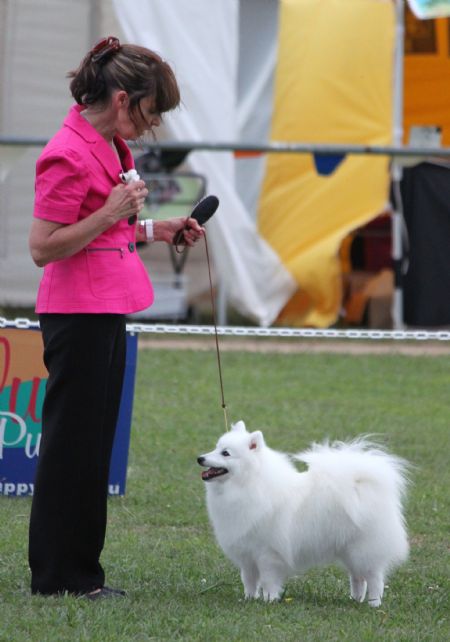 Hayley (Australian Champion Daesdaemar Dream Girl) winning Best Junior In Group Canberra Royal 2012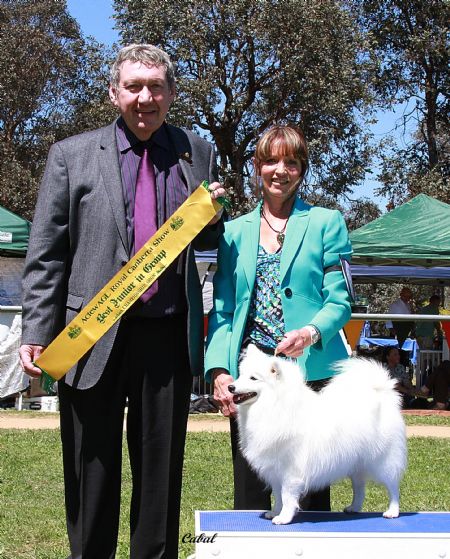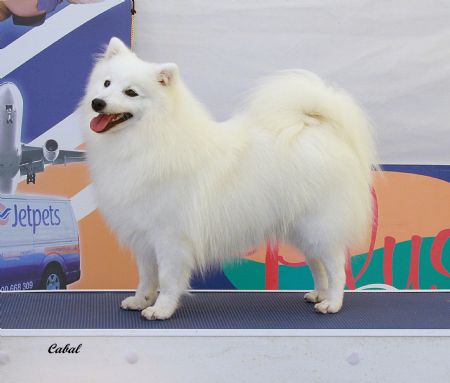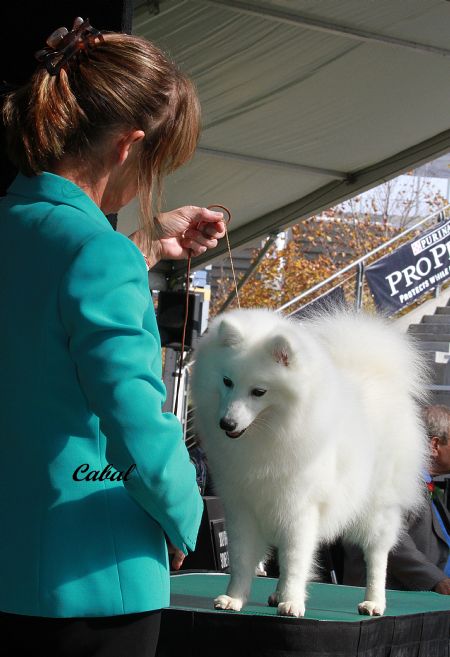 Mannerking Breaking Dawn (Bella) at Sydney Royal 2012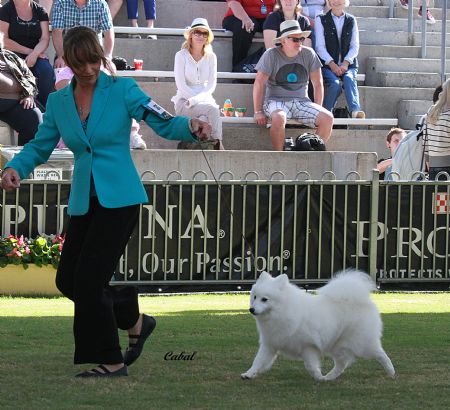 Bella on the move at Sydney Royal 2012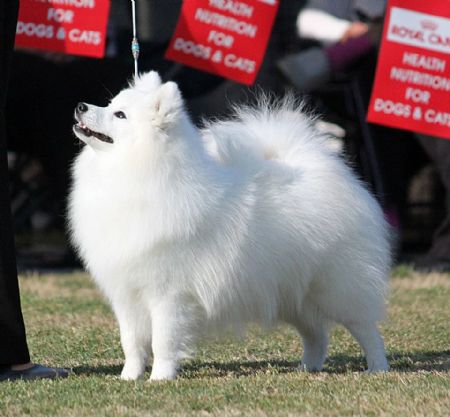 Mannerking New York (Emily) At Spring Fair 2013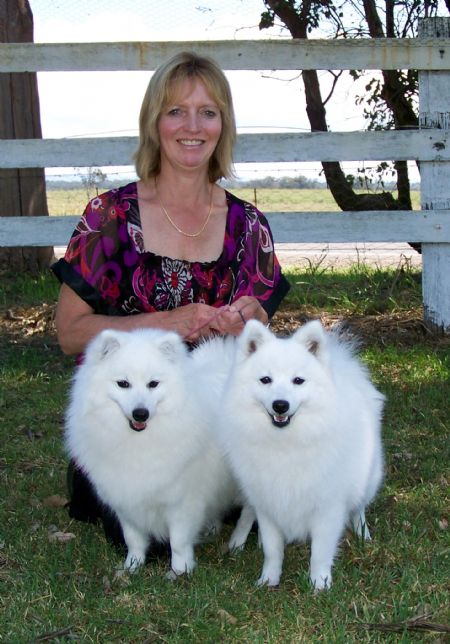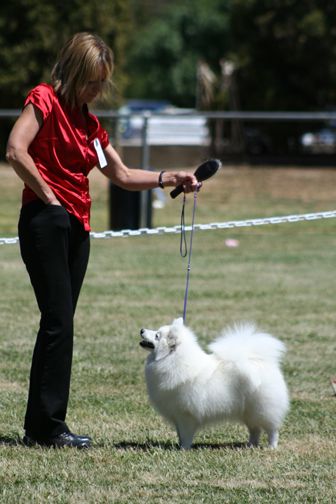 On the following pages you will find details of my Japanese Spitz.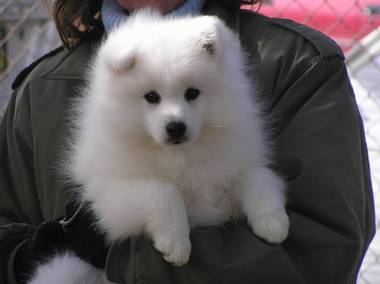 Feel free to have a look around and contact me if you would like to know more!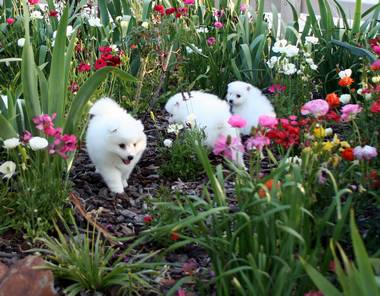 Mannerking Angelo wins the Dogs NSW Puppy Competition for June 2011 with this picture entered by his owner
Lauren Mills.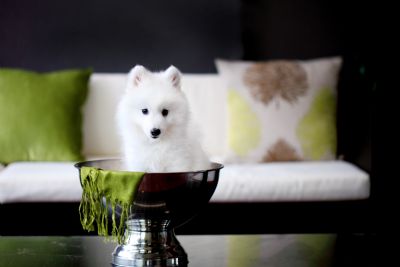 Congratulations Lauren and Angelo.
I hope you enjoy your visit.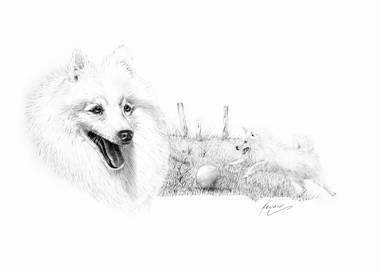 also...this recently commissioned Limited Edition Japanese Spitz print is now available...please see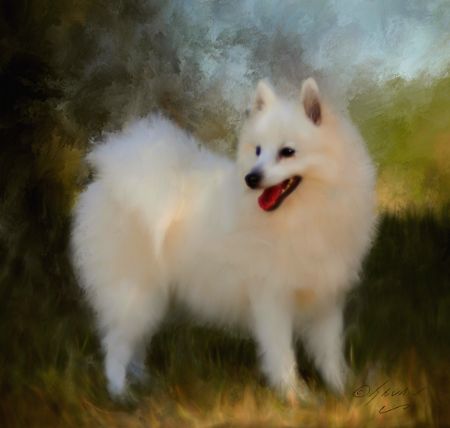 "EVIE" By Bevan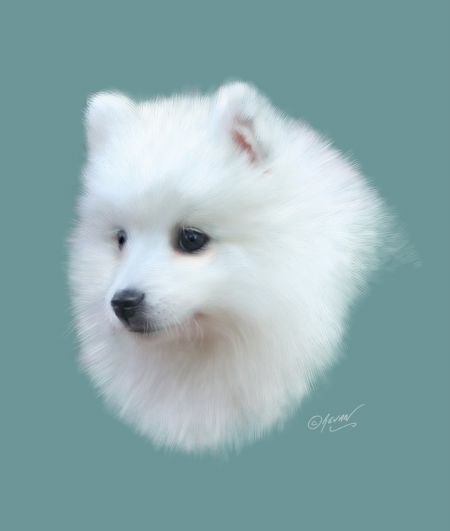 "MEIKA" By Bevan
Mannerking -
Home of happy and healthy Japanese Spitz.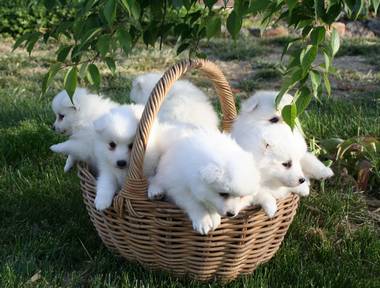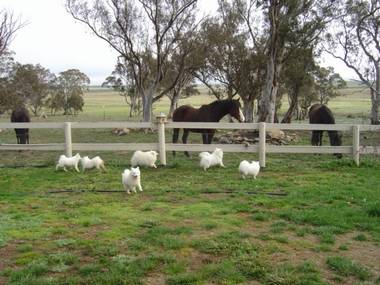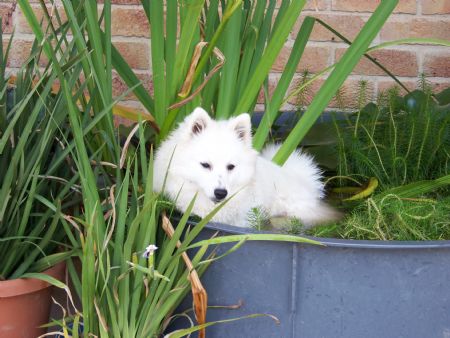 We can also give "doggie holidays" to our home bred Spitz when their owners are away.
Have a look at Poppy enjoying her stay !!
Watch this video.
http://www.youtube.com/watch?v=FfM518LUXS0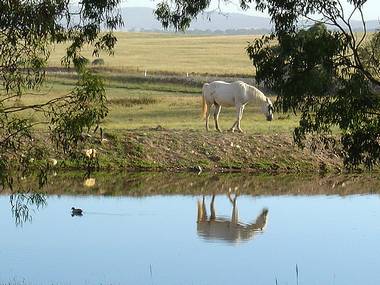 Goulburn, NSW, Australia.
114359 Visitors